Racial Equity Tools
Racial Equity Tools is designed to support individuals and groups working to achieve racial equity. This site offers tools, research, tips, curricula and ideas for people who want to increase their own understanding and to help those working toward justice at every level – in systems, organizations, communities and the culture at large. Visit the website at https://www.racialequitytools.org/home to learn more.
Content of the website
The website is divided into six distinctive sections on racial equity issues. The sections with core content in parentheses are:
Fundamentals (overview, core concepts, history of racism and movements, data resource lists)
Plan (overview, issues, change process, informing the plan, action plan)
Act (overview, strategies, communicating, sustaining)
Evaluate (overview, getting ready for evaluation, defining the work, designing, sharing findings, collecting data, reflecting, analyzing)
Connect (You can join the Racial Equity Tools Community here.)
Curricula (overview, racial equity learning modules, transforming white privilege)
A sample resource is given below. Visit the website to learn more.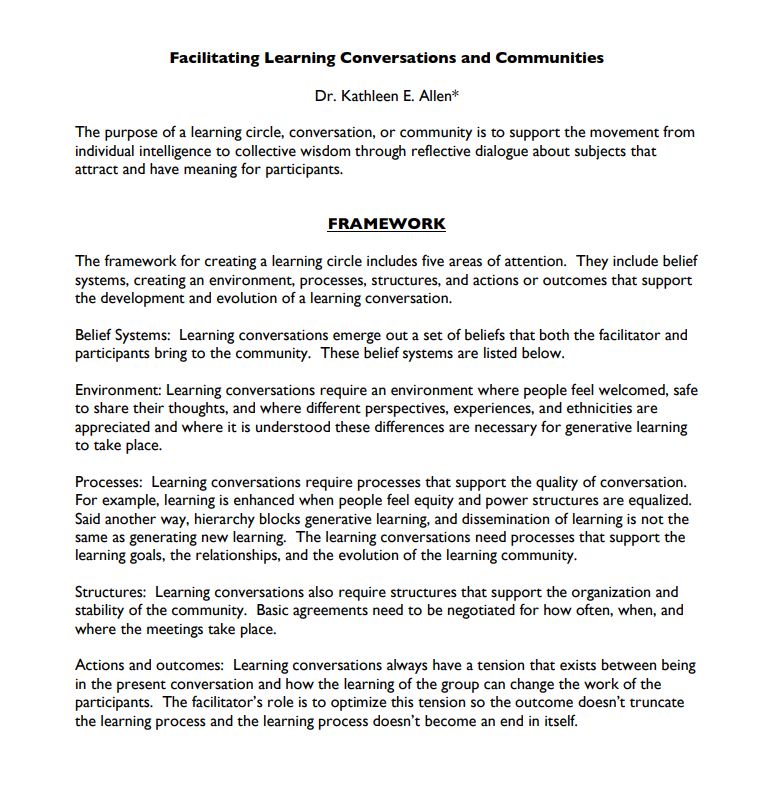 Resource sample accessible on the website