Evaluating ideas
These tools enable you to explore ideas in much more depth, and evaluate how well they will work. In most cases it is useful to remember that your options aren't  necessarily limited to the ones that are currently on the table. If you can't decide between two ideas, can you find a new option that combines the benefits of both, and addresses key concerns? You can use these tools to get a better understanding of everyone's priorities, even if you don't end up going ahead with any of the options exactly as they are.
These six tools can be used with groups according to group size.

2, 4, 8 census: 1-3 hours, 8-40 people
Ranking: 10-20 minutes, 5-20 people
Urgent/Important grid: 10-20 minutes, 3-50 people
Six thinking hats: 30 minuntes – 1 hour, 5-20 people per group
Pros & cons: 15-30 minutes, 3-20 people per group
Plus-minus-implications: 15-30 minutes, 3-20 people per group.
You can access the tools online at https://www.seedsforchange.org.uk/tools#detailedprioritising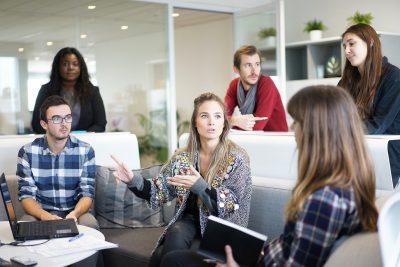 Source: Seeds for Change
All Seeds for Change guides are anti-copyright. Feel free to copy, adapt, use and distribute them, as long as the final work remains anti-copyright. If you translate any of our work please let us know so that we can link to your translation.